Congratulations to Emma Mueller on her acceptance into the following universities –
Central Methodist University
Notre Dame of Maryland University
George Fox University
Briar Cliff University
Dordt University
Piedmont College
Utica College
University of Pittsburgh
Chowan University
Eastern Oregon University
Corban University
And there will be more
**Emma has been offered over $600,000 in scholarships from these 11 schools.
Very impressive Emma Mueller! Keep up the good work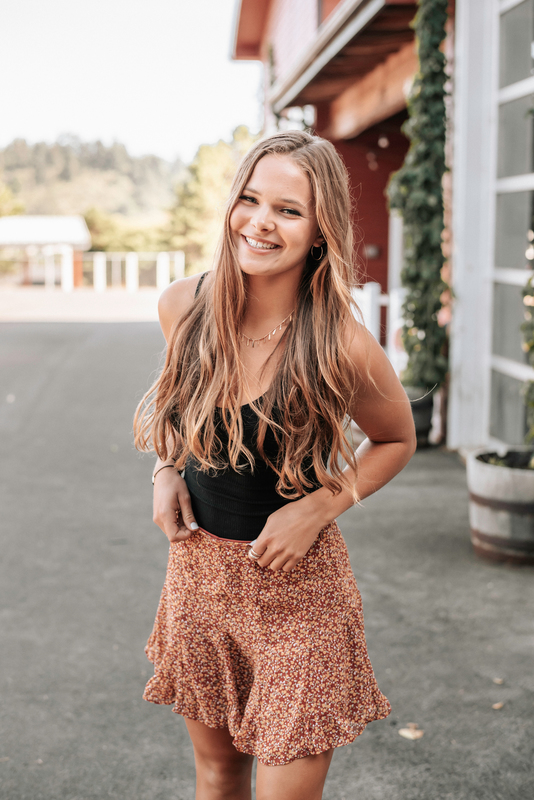 Congratulations to Cade Adams on being accepted to Dixie Technical College in St. George, Utah. Good Job Cade on getting this done!!!

Congratulations to Princesa Chavez on her acceptance into Oregon Institute of Technology in Klamath Falls, Oregon.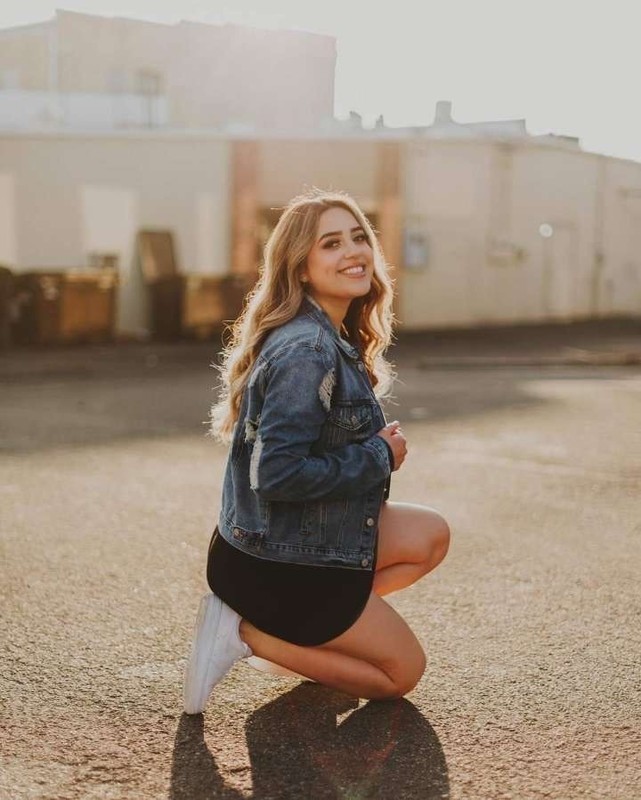 Congratulations to senior, Bryan Flores on his verbal commitment to attend and play volleyball for Alderson Broaddus University in Philippi, West Virginia.