Congratulations to all our seniors! MEC - June 1st; RHS - June 4th; HHS - June 4th; IJSH- June 4th. Please visit each building's website for more information on graduation ceremonies. ¡Felicitaciones a todos nuestros mayores! MEC - 1 de junio; RHS - 4 de junio; HHS - 4 de junio; IJSH- 4 de junio. Visite el sitio web de cada edificio para obtener más información sobre las ceremonias de graduación.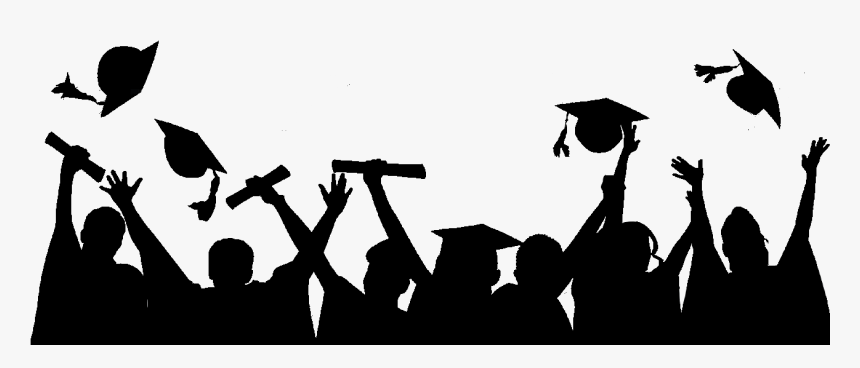 IJSHS se complace en anunciar que, a través del apoyo de muchas entidades en el condado de Morrow y el distrito escolar del condado de Morrow, el proyecto de la pista está avanzando y se espera que la pista comience en agosto de 2022.

IJSHS is happy to announce, that via the support of many entities around Morrow County and the Morrow County School District, the track project is moving forward and the track is expected to break ground August 2022.

Las presentaciones para personas mayores se llevarán a cabo en IJSHS a partir de las 4 p. m. del lunes 9 de mayo y el miércoles 11 de mayo.

Senior Presentations will take place at IJSHS beginning at 4 pm Monday, May 9 and Wednesday May 11.

Thank you to all our teachers for everything you do! MCSD truly does have the best teachers! ¡Gracias a todos nuestros maestros por todo lo que hacen! ¡MCSD realmente tiene los mejores maestros!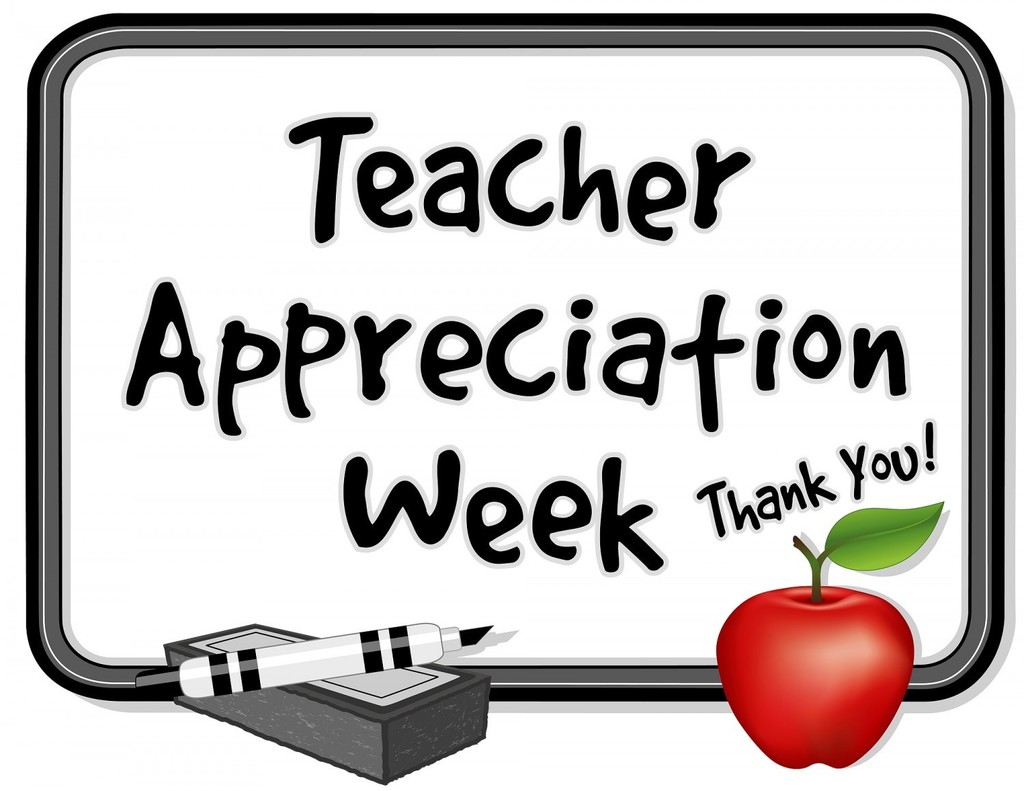 It is STEAM Friday this week! Each building has fun, hands on activities planned for their students. Buses will run on the 3-hour delay schedule. DON'T MISS OUT! ¡Es viernes de STEAM esta semana! Cada edificio tiene actividades divertidas y prácticas planeadas para sus estudiantes. Los autobuses funcionarán en el horario de retraso de 3 horas. ¡NO TE LO PIERDAS!


Please join us Wednesday April 27th for a bond meeting presented with Spanish translation. 6 PM at the Port of Morrow Riverfront Center or on the Boardman Chamber of Commerce Facebook page. / Únase a nosotros el miércoles 27 de abril para una reunión de bonos presentada con traducción al español. 6 p. m. en el Port of Morrow Riverfront Center o en la página de Facebook de la Cámara de Comercio de Boardman.
https://facebook.com/events/s/boardman-bond-medida-25-87-for/297716692542724/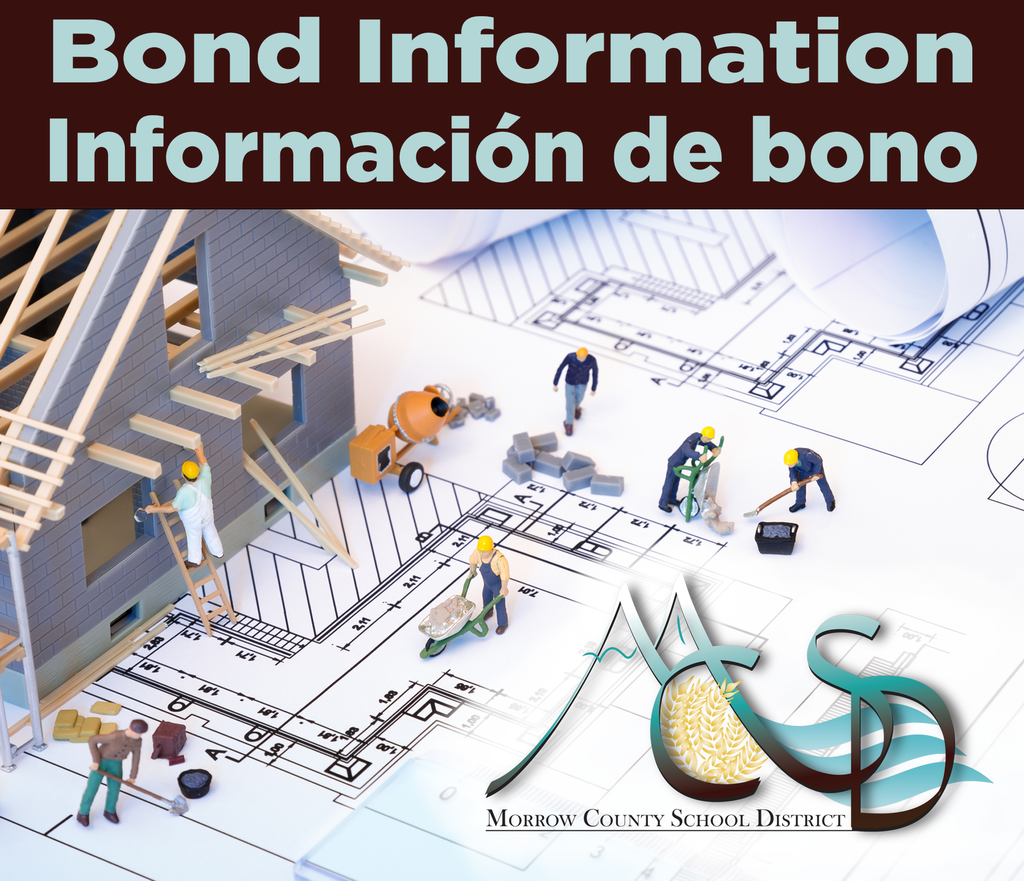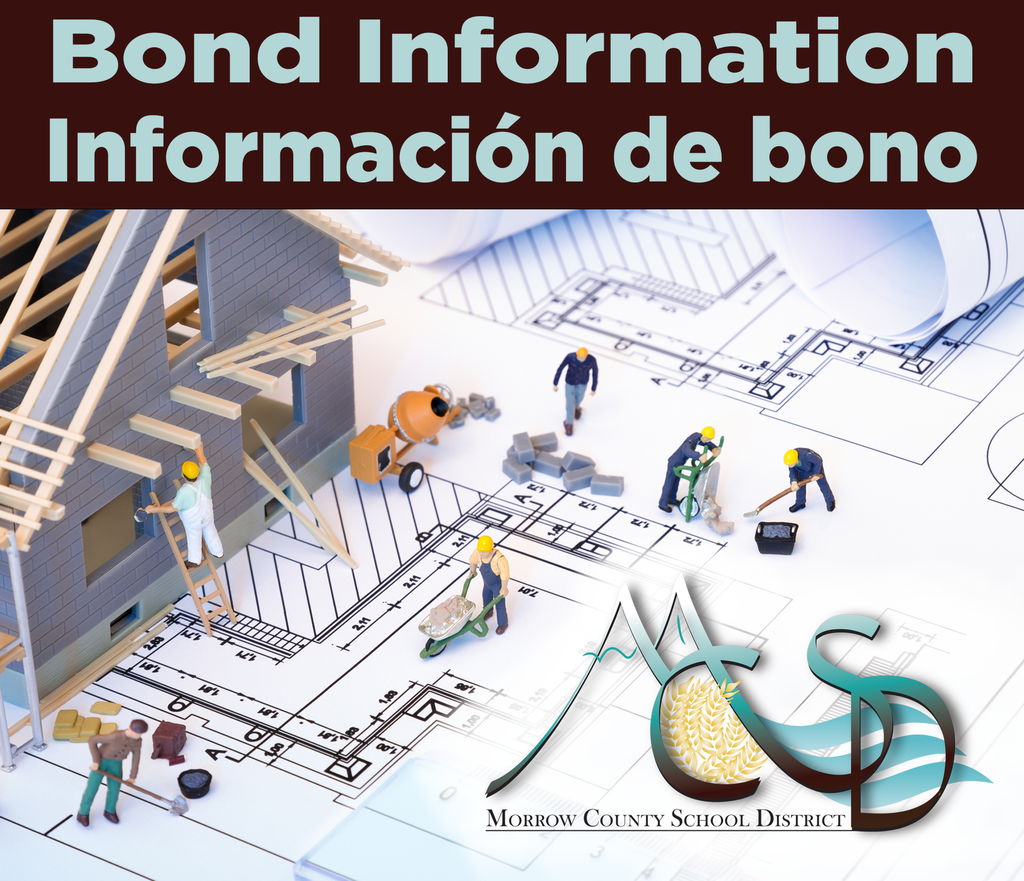 The final STEAM day of the year is April 29. We will run on a three hour delay schedule, busing, breakfast and lunch will be provided. El último día de STEAM del año es el 29 de abril. Funcionaremos con un horario de retraso de tres horas, se proporcionará transporte escolar, desayuno y almuerzo.

There are about two weeks left to register to vote in the May election. The last day to REGISTER to VOTE is April 26th. Register online here: Quedan unas dos semanas para registrarse para votar en las elecciones de mayo. El último día para REGISTRARSE para VOTAR es el 26 de abril. Regístrese en línea aquí:
https://sos.oregon.gov/voting/Pages/registration.aspx?lang=en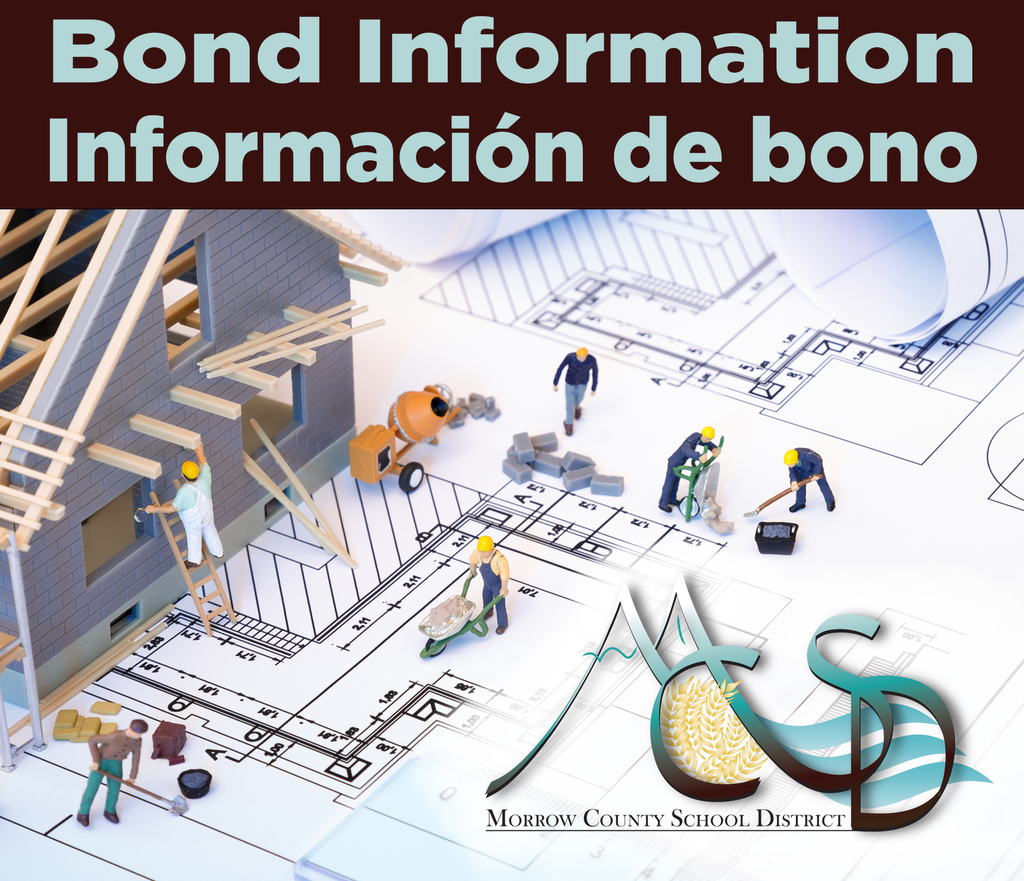 Do you have questions about the Morrow County School District proposed bond in May? Visit the Bond Info Page on the district website at /¿Tiene preguntas sobre el bono propuesto por el Distrito Escolar del Condado de Morrow en mayo? Visite la página de información de bonos en el sitio web del distrito en :
https://www.morrow.k12.or.us/page/bond-information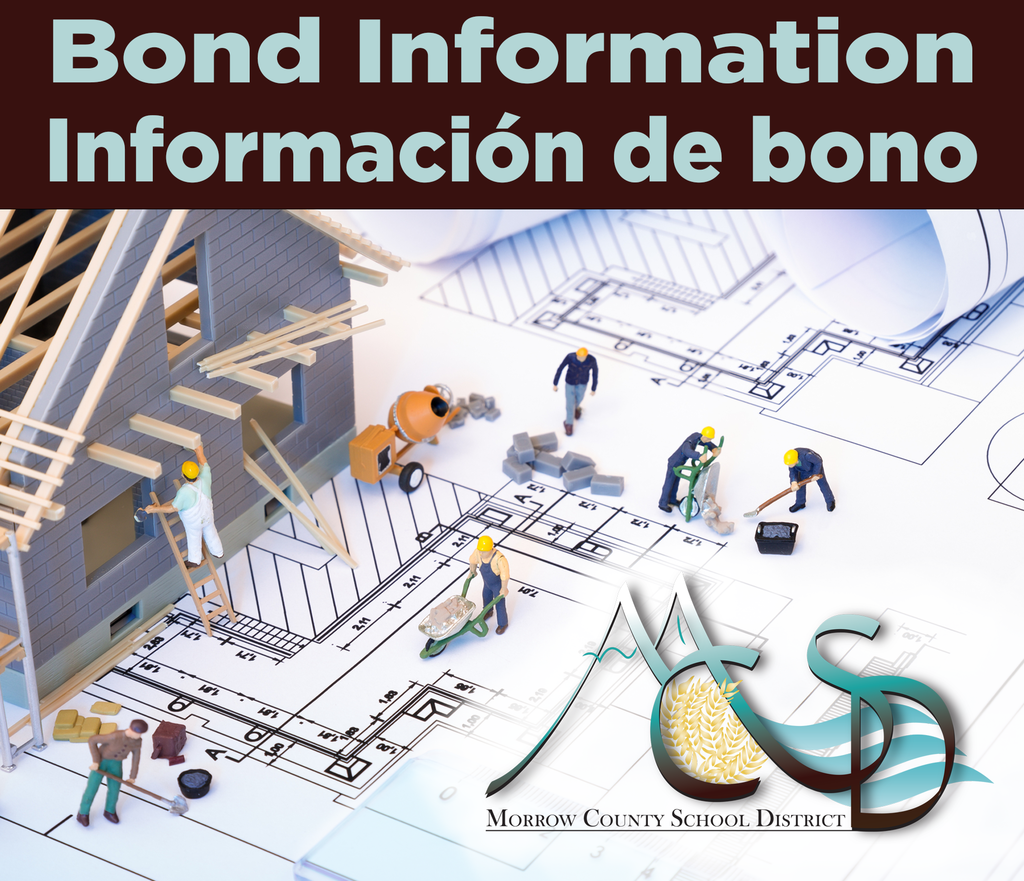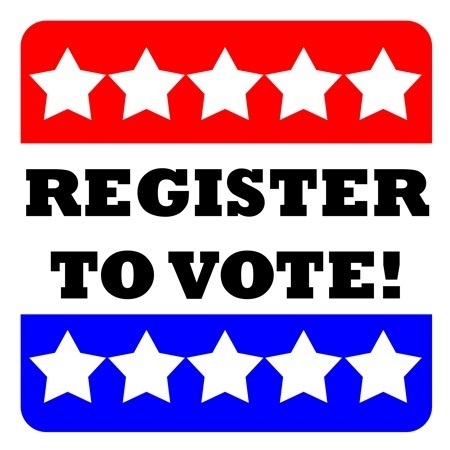 MCSD has some great job opportunities right now! -Elementary teachers -Special Education teachers -High School teachers -Classroom assistants -7-12 Principal (2) Check out the full listing on the district website-
https://www.morrow.k12.or.us/page/employment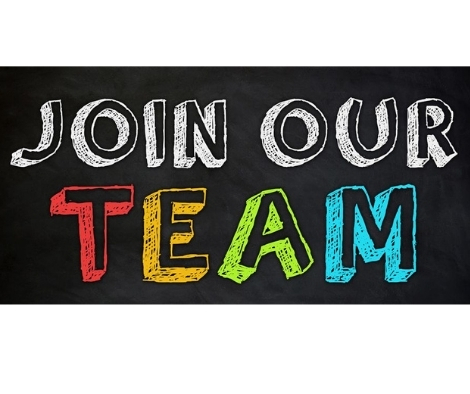 MCSD will be closed for spring break March 21-25th. Have a fun and safe break! We look forward to seeing everyone back on March 28th! MCSD estará cerrado por las vacaciones de primavera del 21 al 25 de marzo. ¡Tenga un descanso divertido y seguro! ¡Esperamos verlos a todos el 28 de marzo!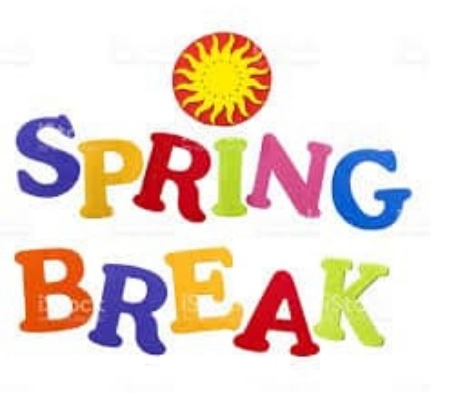 We are running on the middle school bell schedule this week, March 14-17. Lunch is from 10:57 to 11:24 for everyone. Esta semana, del 14 al 17 de marzo, seguiremos el horario de clases de la escuela intermedia. El almuerzo es de 10:57 a 11:24 para todos.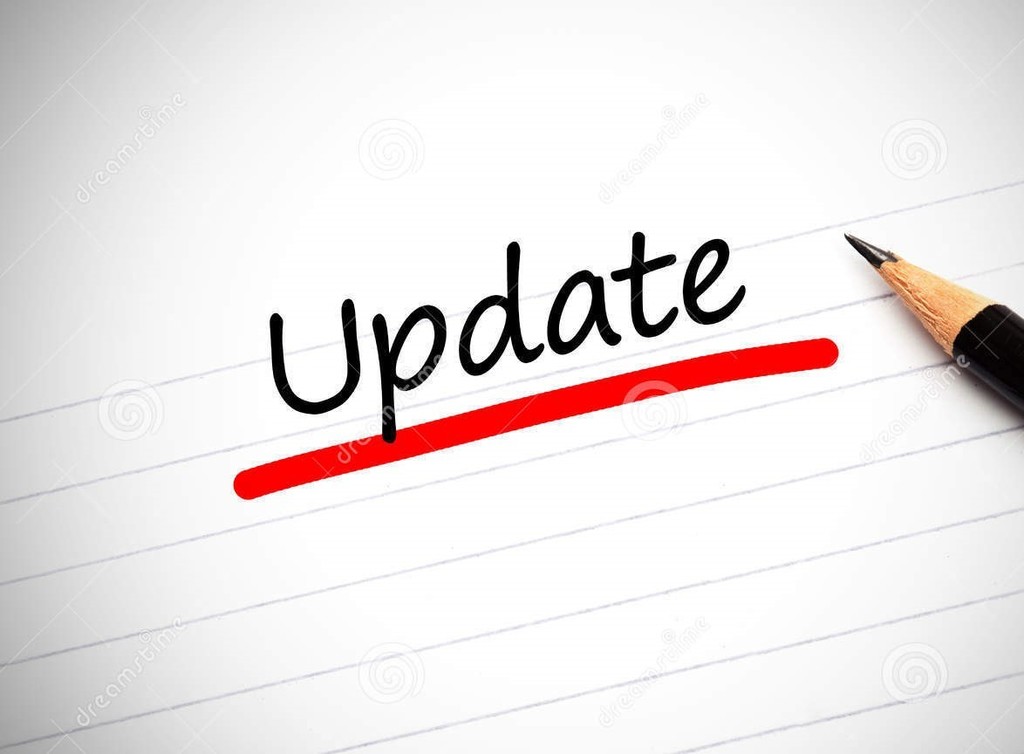 If the proposed MCSD bond measure is passed, it would raise $138 million and the district would be awarded a matching grant of $4 million from the state of Oregon, for a total of $142 million for proposed projects. Si se aprueba la medida de bonos propuesta por el MCSD, se recaudarían $138 millones y el distrito recibiría una subvención equivalente de $4 millones del estado de Oregón, para un total de $142 millones para los proyectos propuestos.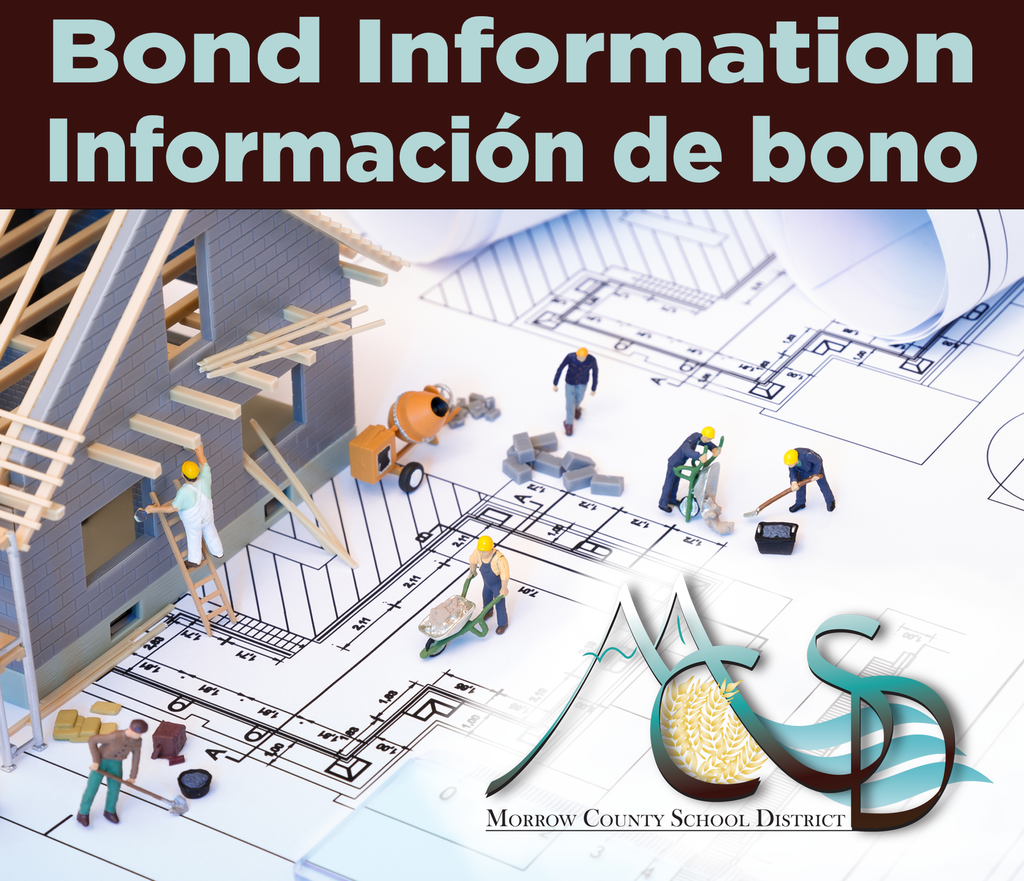 Meet & Greet the Candidate Finalists Conocer y Saludar Candidato Finalista