IJSHS Conferences will meet virtually Wednesday Nov. 4th and Thursday Nov. 5th from 4pm – 8pm. Parents can sign up to meet online or by phone with individual teachers. If you have not already received an email from a teacher you would like to meet with, please email that teacher directly to set an appointment.

Seniors- Make sure you are checking the Senior Class Google Classroom. Lots of scholarship and virtual college visit opportunities.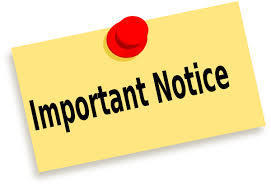 Students: Please remember to keep checking back under our news feed, for Yearbook Updates! I will be updating it regularly!

Limited In-Person Instruction (LIPI) Update IJSHS is in the middle of a two week LIPI cohort. If you are not part of this cohort but would like to join the next cohort that begins on October 26, please contact the school and let us know. Students attending the current cohort must re-sign up with the school to be part of the next cohort.

There will be a Flu Vaccine Drive thru clinic at AC Houghton Elementary on October 16th from 9:00 am - 6:00 pm.

Reminder: Three weeks left in the quarter. Grades and attendance matter this Fall. Please contact us if you need help or have questions 541-922-5551.

Hotspots available to checkout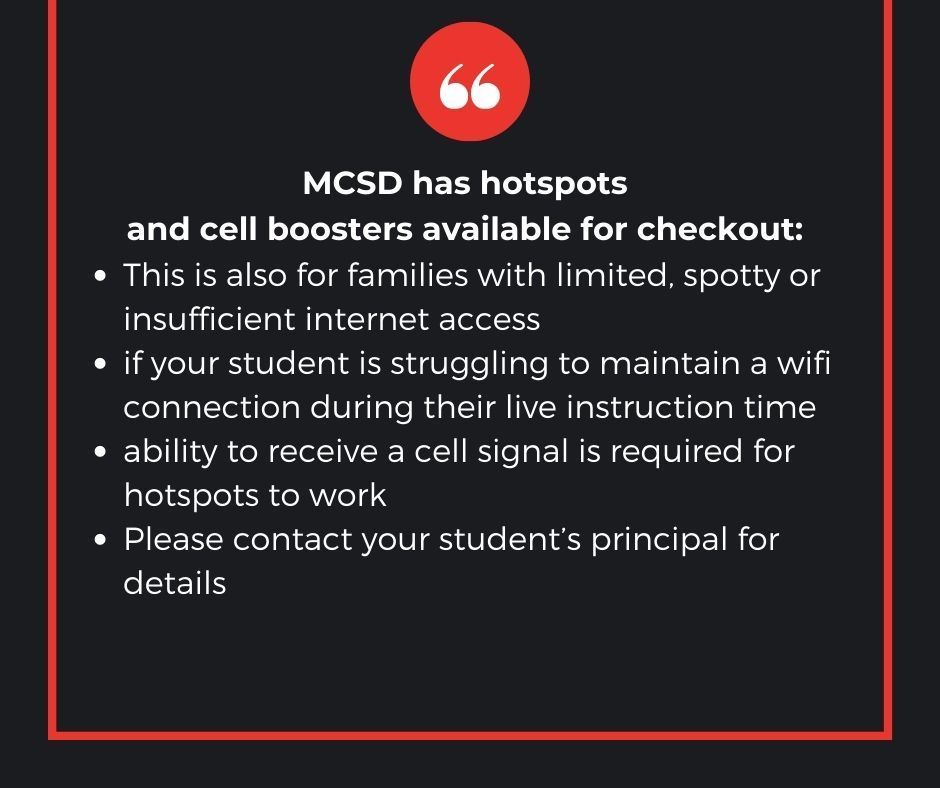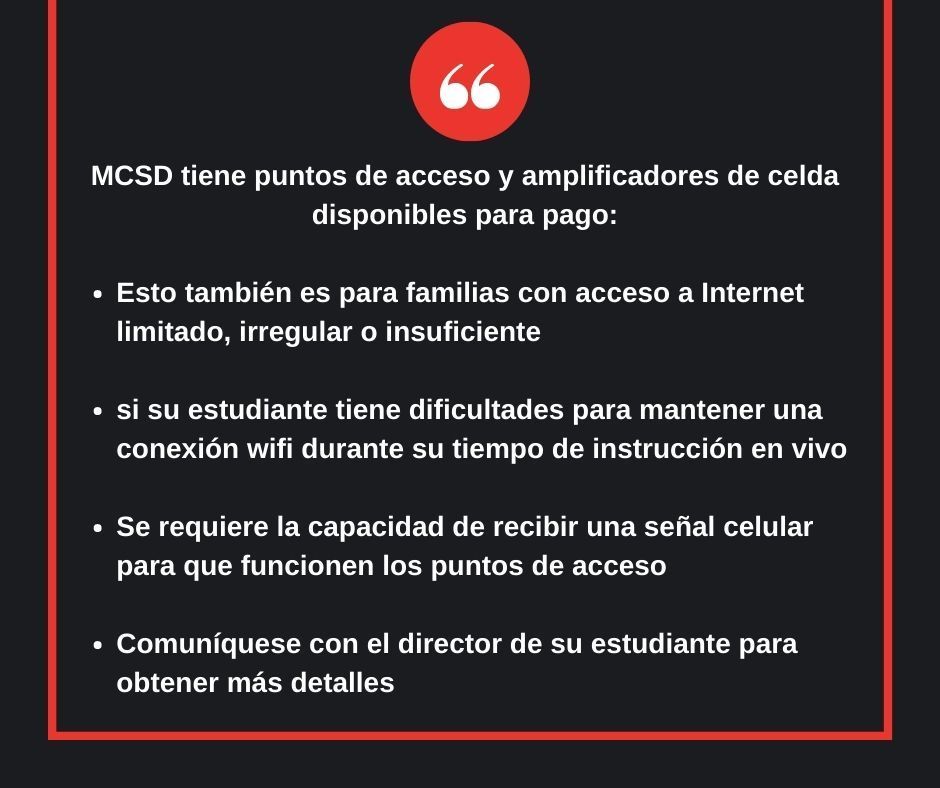 Check out Morrow Virtual Academy options: