Dear Morrow County SD Parents and Teachers: As we are heading into the holiday season, we are going to prioritize the week following Thanksgiving as time for students to review / get caught up with their course work from the beginning of school until now. This will allow students that are either behind or not happy with their current grades the opportunity to work with their teachers on catching up or re-learning concepts that they are struggling with. There will be no new content this week (dual credit and Eastern Promise classes are not included in this). This opportunity is an important opportunity for our students as many had faced challenges early on in accessing CDL instruction in a consistent manner. Schools will continue with their current morning schedule for those students attending in-person.

Wishing you and your family a happy and restful Thanksgiving! MCSD will be closed November 25th-27th.

STEAM related activities available for students this Friday from 7:30-11:20. Students can sign up via a link in their school email. All of the activities are in person. If you are on the current bus routes buses will be running Friday.

In honor of Veteran's Day, schools will be closed Wednesday, November 11th. There will not be any meals delivered. En honor al Día de los Veteranos, las escuelas estarán cerradas el miércoles 11 de noviembre. No se entregarán comidas.

We have a few spots on buses for students who would like to attend their distance learning classes in the building. Please call if you are interested 541-922-5551.

• Facilities Coordinator/Grounds Maintenance – Riverside Jr/Sr High School • Temporary Business Education Teacher – Riverside Jr/Sr High School • Assistant Custodian – A.C. Houghton Elementary • Department Secretary – Registrar/Athletics – Irrigon Jr/Sr High School Competitive wages and benefits package. Visit the district website
www.morrow.k12.or.us
for more information

There will be no school on Wednesday, November 11th, 2020, in honor of Veteran's Day. That week the schedule will be: Monday and Thursday - Periods 1-4 Tuesday and Friday - Periods 6-9

Busing will be limited on Monday. Please try to self transport. Sorry for the inconvenience.

IJSHS Conferences will meet virtually Wednesday Nov. 4th and Thursday Nov. 5th from 4pm – 8pm. Parents can sign up to meet online or by phone with individual teachers. If you have not already received an email from a teacher you would like to meet with, please email that teacher directly to set an appointment.

Seniors- Make sure you are checking the Senior Class Google Classroom. Lots of scholarship and virtual college visit opportunities.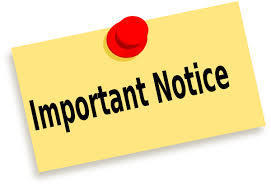 Students: Please remember to keep checking back under our news feed, for Yearbook Updates! I will be updating it regularly!

Hotspots available to checkout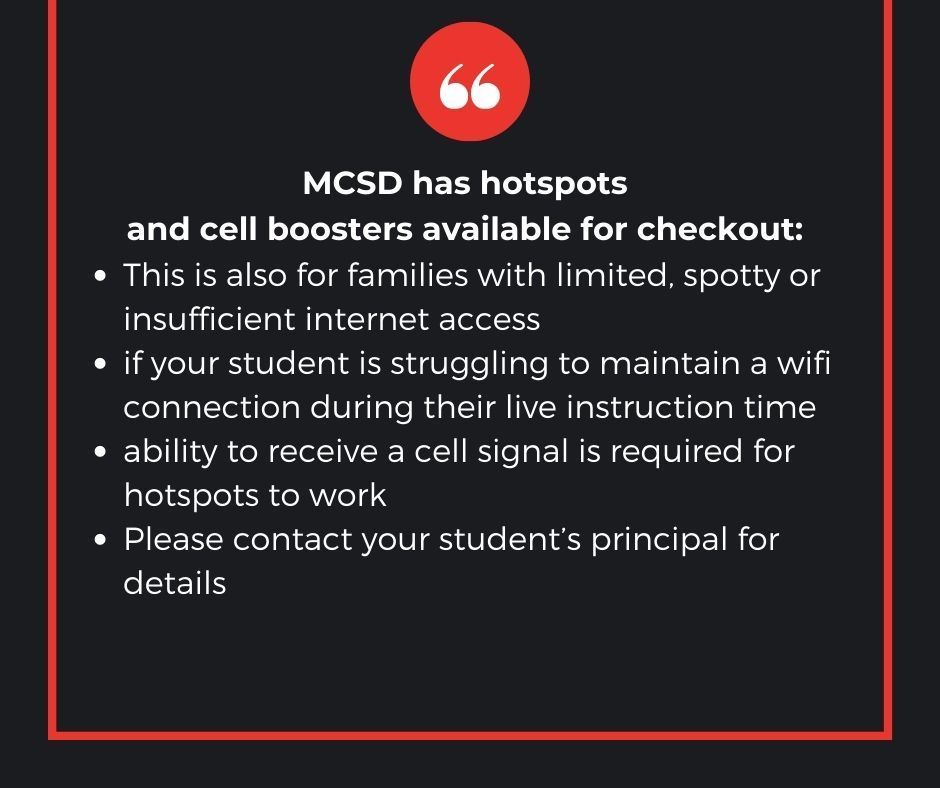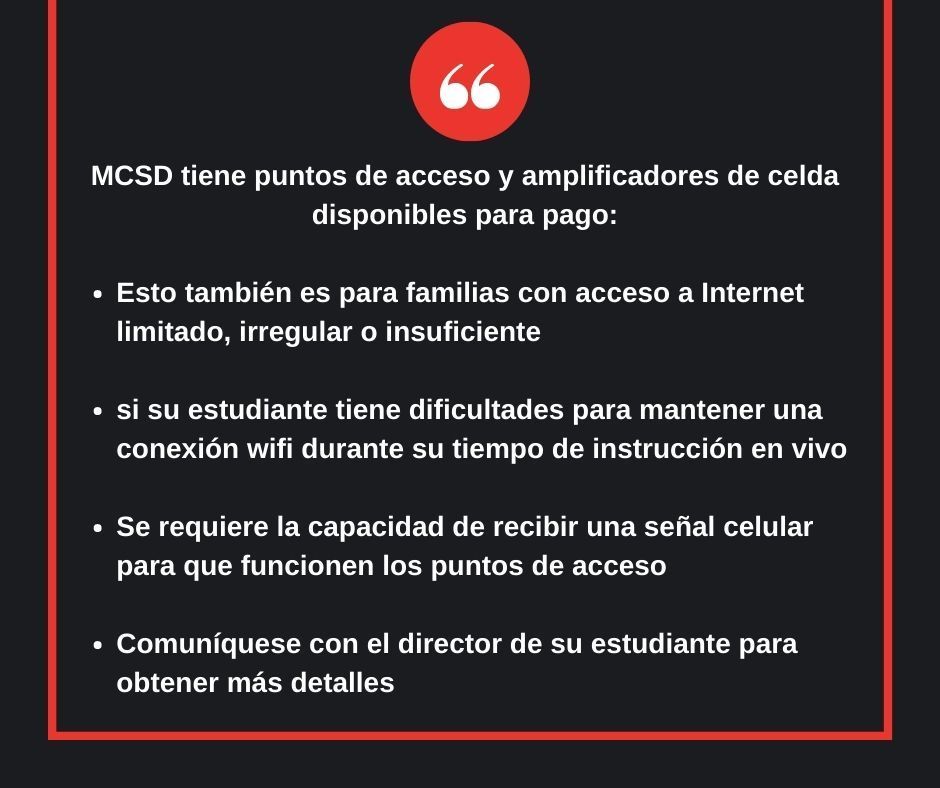 Check out Morrow Virtual Academy options: