Irrigon Jr./Sr. High School Picture Day will be Monday, January 25th. Lifetouch will be on campus to take students pictures from 7:30am - 11:30am. If you would like to prepay for pictures, please visit: mylifetouch.com and use Picture Day ID: EVTMGPMF8

Thank you to our school board for their dedication and support of our schools!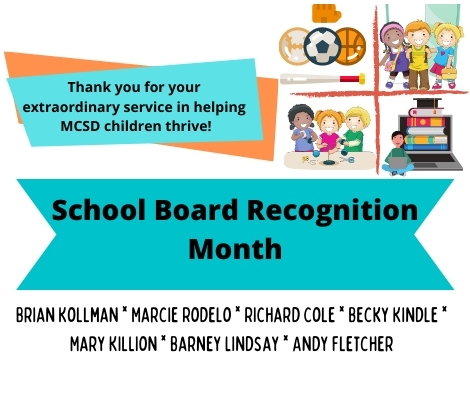 Read the Announcements on the main page for changes coming to second semester.
Morrow County School Board will hold a work session Monday, January 11th, 7:00pm via Zoom. The purpose of the work session is evaluation of the superintendent and review of the governor's most recent COVID-19 update. If you are interested in attending please contact Cheryl Costello for the Zoom link and passcode at
cheryl.costello@morrow.k12.or.us

Second semester is right around the corner. If students needs to make adjustments to their schedules please contact Mr. Royer or Mrs. Palmer asap.

As the COVID numbers have continued to increase across the county, MCSD continues to work on plans that will allow us to keep our buildings open to the fullest extent possible. Oregon Department of Education (ODE) and the Oregon Health Authority (OHA) have adjusted the metrics for returning to in-person instruction by removing the case positivity rate for small counties like Morrow County.
https://5il.co/np85
Currently we have been able to keep all our buildings open on a limited basis following the original guidelines ODE released. Beginning in January, we will have to operate under the current metrics and may have to return to Comprehensive Distance Learning unless our efforts to maintain our current status is adjusted by ODE and OHA. We are asking our community members to continue following OHA guidelines in an effort to bring our county COVID numbers back down. Please help to stop COVID-19 from spreading by wearing a face covering in public, washing your hands and covering your cough. Please stay home if you are sick and avoid contact with people who are sick.

We have a few spots on buses for students who would like to attend their distance learning classes in the building. Please call if you are interested 541-922-5551.

Seniors- Make sure you are checking the Senior Class Google Classroom. Lots of scholarship and virtual college visit opportunities.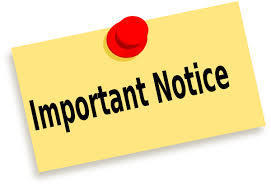 Students: Please remember to keep checking back under our news feed, for Yearbook Updates! I will be updating it regularly!

Hotspots available to checkout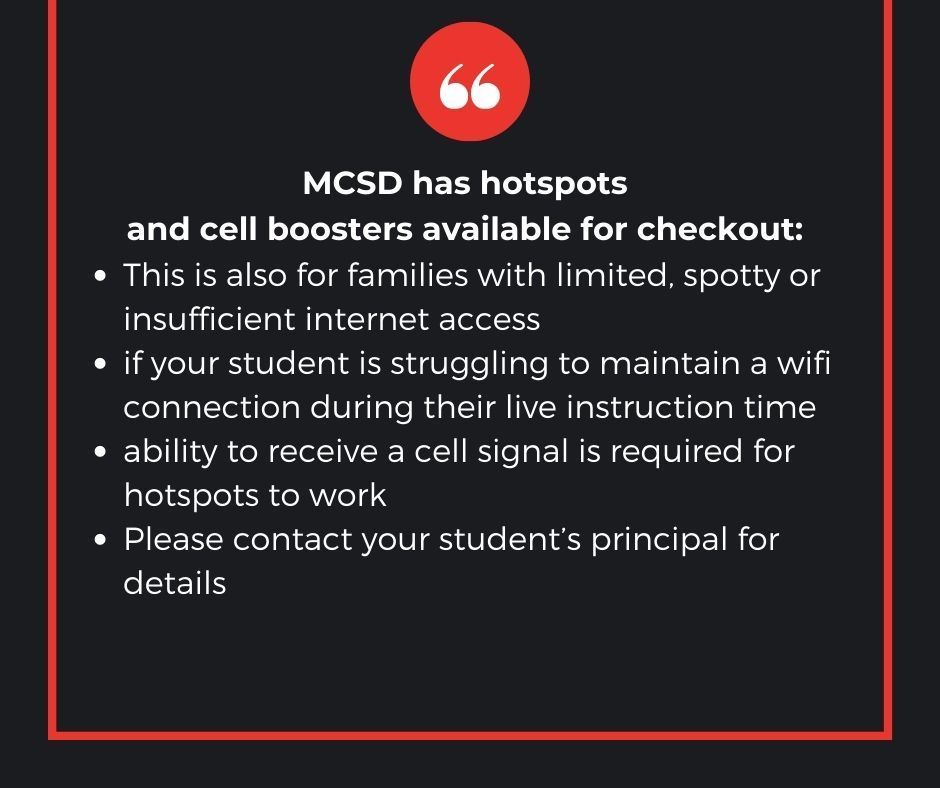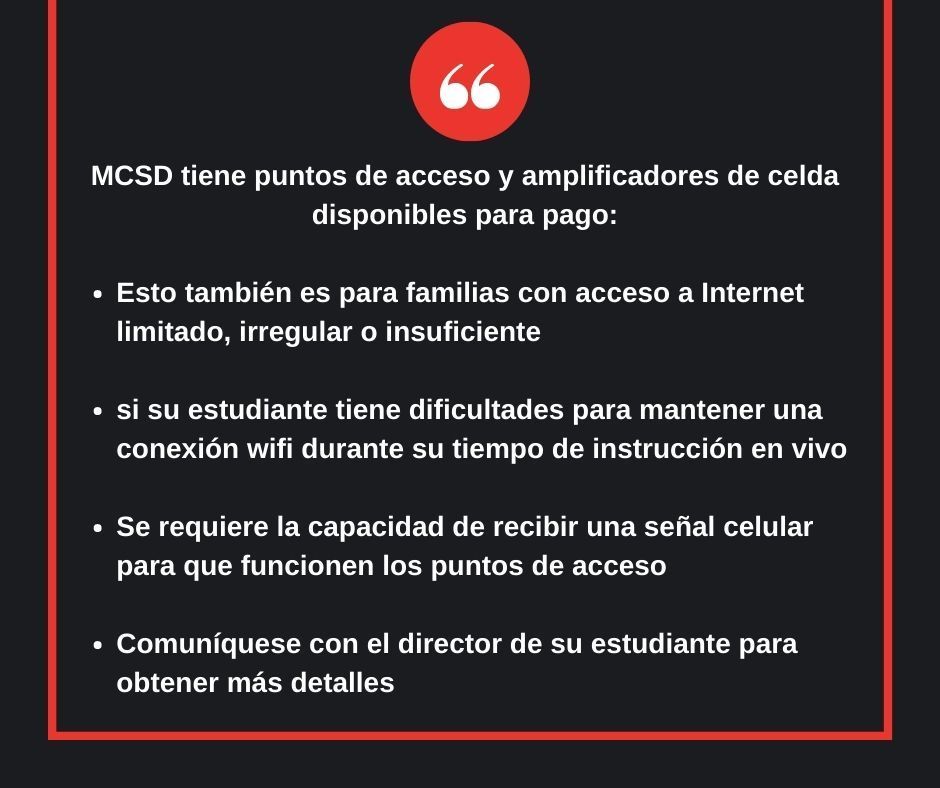 Check out Morrow Virtual Academy options: