We have completed a mandatory update on our Safe Return to In-Person Instruction Plan. Please visit our website to review it and provide feedback. / Hemos completado una actualización obligatoria de nuestro Plan de instrucción presencial de regreso seguro. Visite nuestro sitio web para revisarlo y proporcionar comentarios.
https://www.morrow.k12.or.us/page/covid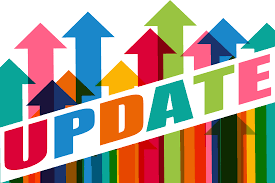 MCSD will be closed January 17th for Martin Luther King Jr Day. MLK Day not only honors the life and work of Dr. Martin Luther King Jr., but it encourages all Americans to volunteer to improve their communities. It is the only federal holiday designated as a national day of service.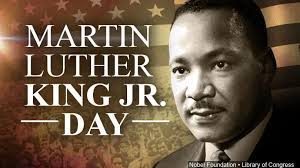 Due to continued bad road conditions and forecasted weather, school for MCSD will be cancelled January 6, 2022. Debido a las continuas malas condiciones de las carreteras y el clima pronosticado, la escuela para MCSD se cancelará el 6 de enero de 2022.

MCSD will be on a 3 hour delay for Thursday January 6, 2022. We will re-evaluate the road conditions by 8 am. MCSD tendrá un retraso de 3 horas para el jueves 6 de enero de 2022. Reevaluaremos las condiciones de la carretera a las 8 am.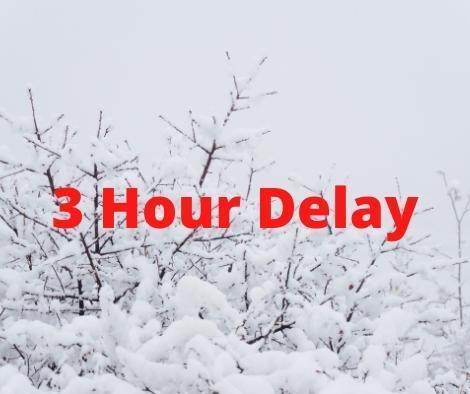 Due to continued poor road conditions and low temperatures MCSD will be closed 1/4/2022. Debido a las continuas malas condiciones de la carretera y las bajas temperaturas, el MCSD se cerrará el 1/4/2022.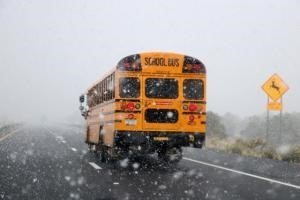 School for MCSD is on a 3 hour delay today, Tuesday January 4th. La escuela para MCSD tiene un retraso de 3 horas hoy, martes 4 de enero.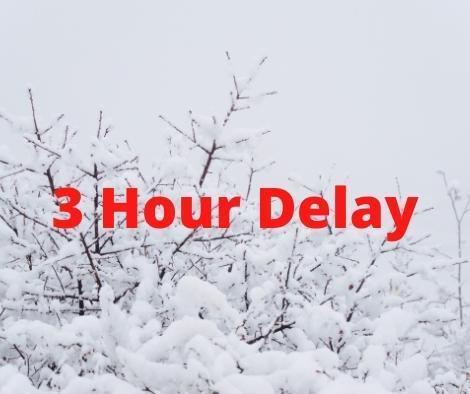 Thank you MCSD School Board! We appreciate all the time and effort you have put in this year on behalf of our students and staff! ¡Gracias Junta Escolar de MCSD! ¡Agradecemos todo el tiempo y esfuerzo que ha dedicado este año en nombre de nuestros estudiantes y personal!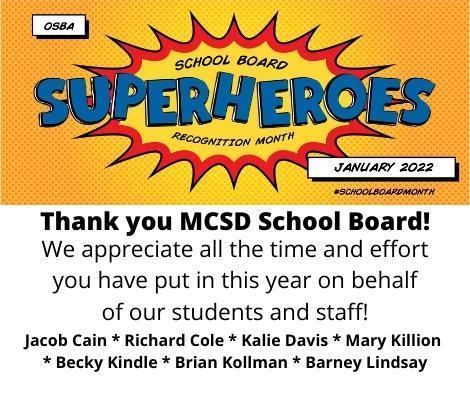 Due to current road conditions and predicted weather conditions school for MCSD is cancelled for January 3, 2022. Debido a las condiciones actuales de la carretera y las condiciones climáticas previstas, la escuela para MCSD se cancela para el 3 de enero de 2022.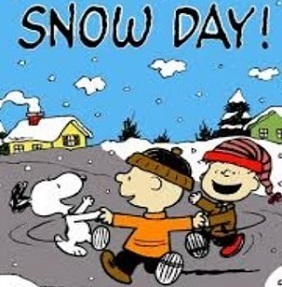 Happy New Year! Remember school resumes on January 3rd!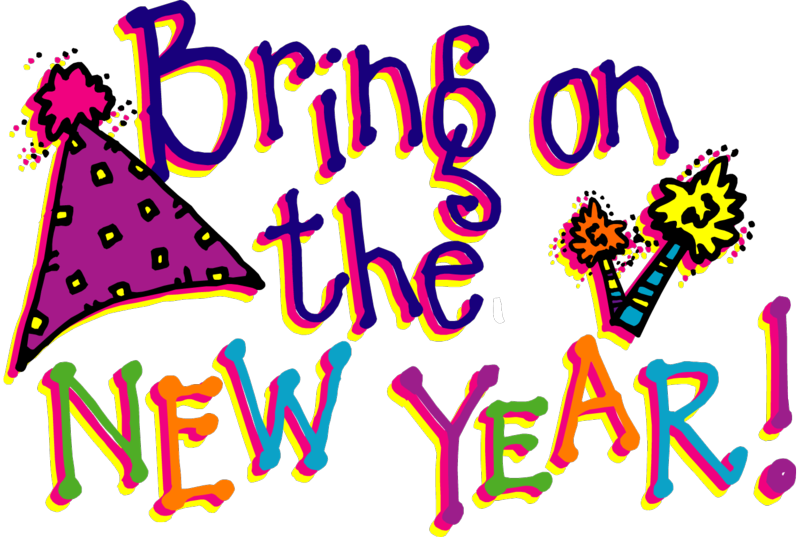 MCSD will be on Winter break December 20th through January 2nd. We wish everyone a safe and happy holiday season!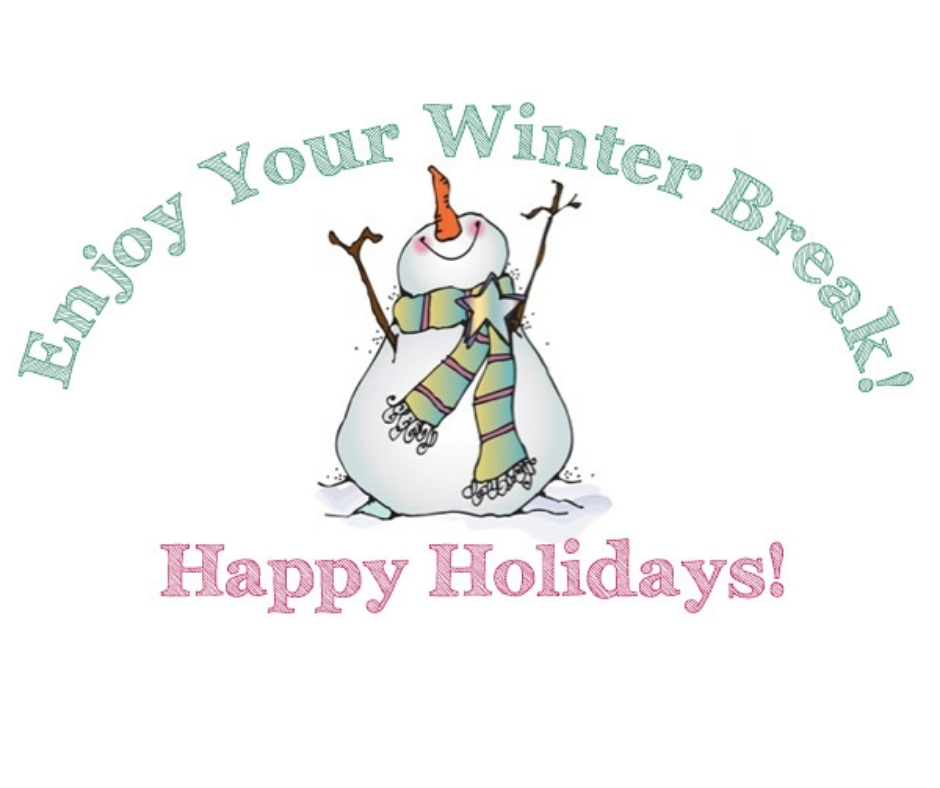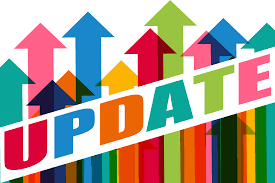 Happy Thanksgiving! MCSD will be closed November 24th-26th.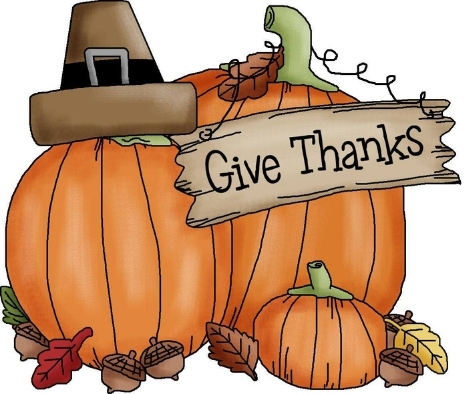 It is STEAM Friday this week! Each building has fun, hands on activities planned for their students. Don't miss out!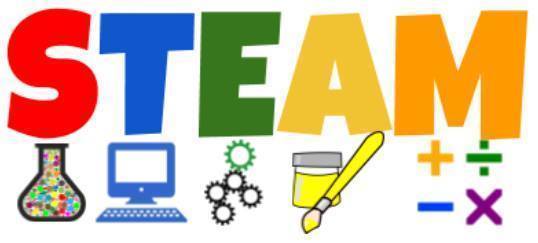 MCSD will be closed on November 12th in observance of Veteran's Day. Veterans Day pays tribute to all American veterans - living or dead, but especially recognizes living veterans who served honorably during war or peacetime.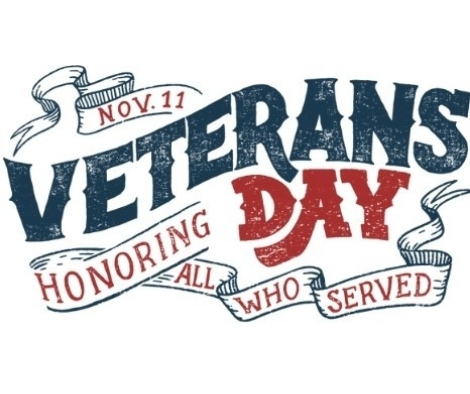 STEAM Day is November 19. Students can sign up for fun science, technology, engineering, arts and math activities. Busing and lunch provided. Students will sign up using their school email.

Please join us for Irrigon Jr./Sr. High School Parent Teacher Conferences on Tuesday, November 2nd and Thursday, November 4th from 4-8 pm.

Reminder: IJSHS Picture Retake Day will be Monday, October 18th from noon - 3:00 PM. For more information or to order pictures, please go to: mylifetouch.com And use Picture Day ID: EVTCXMQWX Additionally, if you would like to purchase your students ASB card, they are available in the main office for $15.

Check out the great activities at the SAGE Center for AWS Tech Day!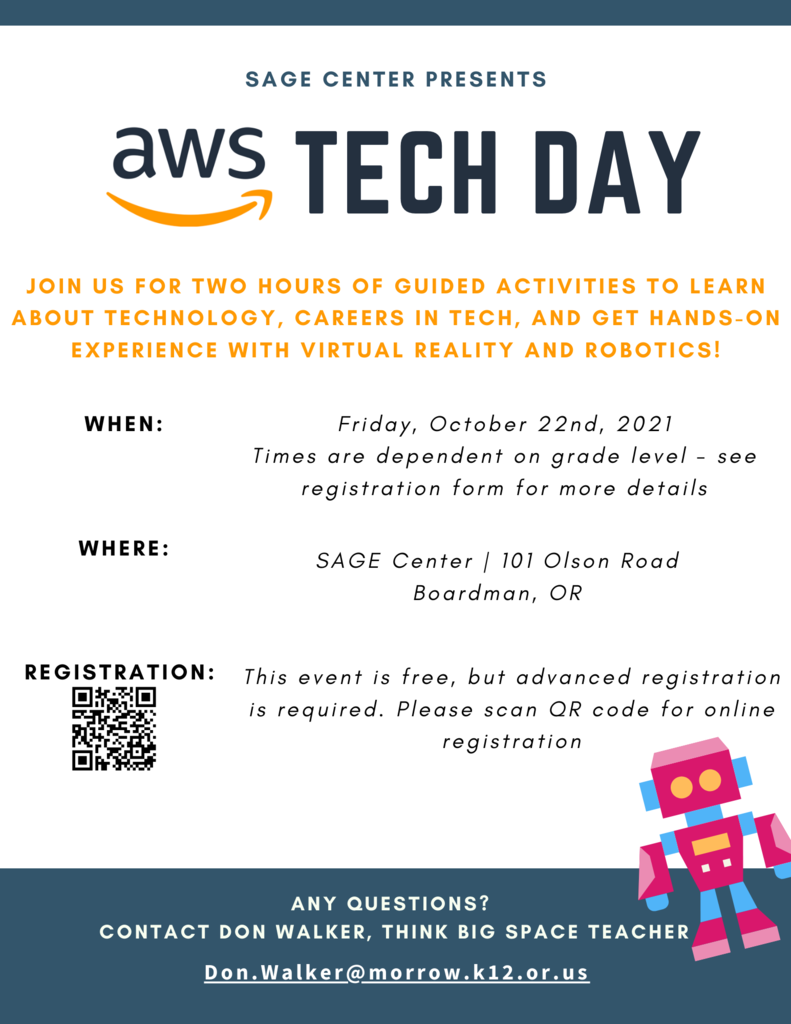 STEAM Friday is this Friday, October 15. Students are invited to attend from 10:20 am - 3:00 pm. Each student has received an email that will allow them to sign up if they wish to attend. Lunch will be provided.

IJSHS Picture Retake Day will be Monday, October 18th, from 12:00 - 3:00 PM For more information or to order pictures, please go to: mylifetouch.com and use Picture Day ID: EVTCXMQWX