MCSD will be closed for spring break March 21-25th. Have a fun and safe break! We look forward to seeing everyone back on March 28th! MCSD estará cerrado por las vacaciones de primavera del 21 al 25 de marzo. ¡Tenga un descanso divertido y seguro! ¡Esperamos verlos a todos el 28 de marzo!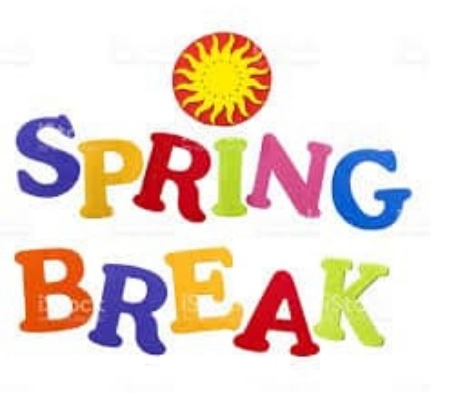 We are running on the middle school bell schedule this week, March 14-17. Lunch is from 10:57 to 11:24 for everyone. Esta semana, del 14 al 17 de marzo, seguiremos el horario de clases de la escuela intermedia. El almuerzo es de 10:57 a 11:24 para todos.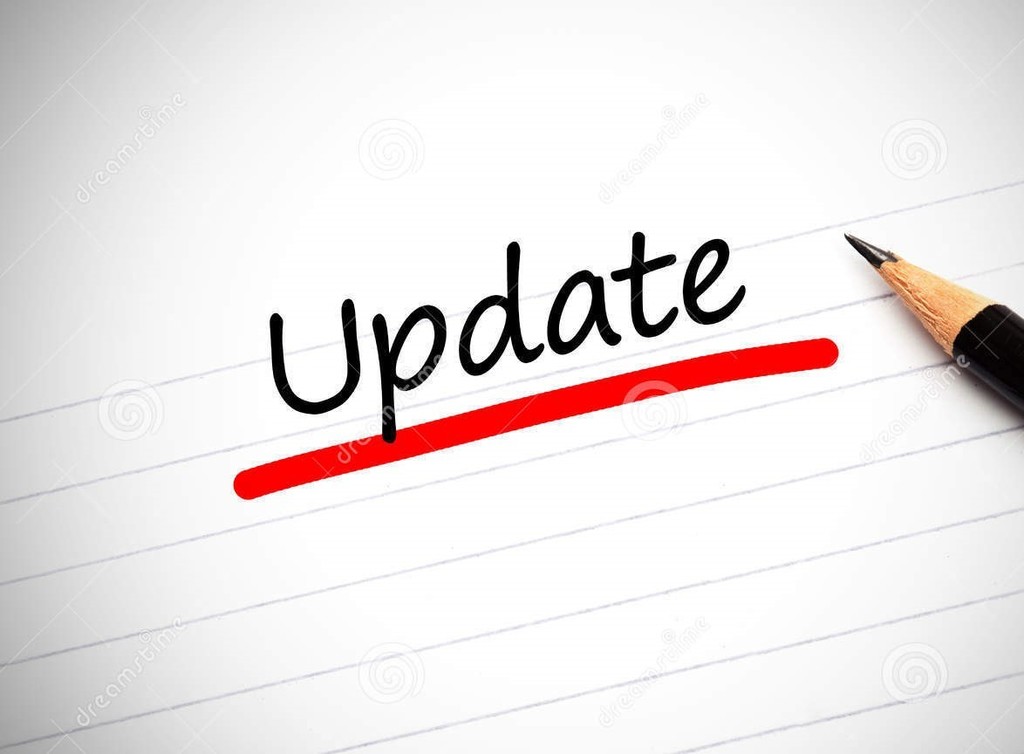 If the proposed MCSD bond measure is passed, it would raise $138 million and the district would be awarded a matching grant of $4 million from the state of Oregon, for a total of $142 million for proposed projects. Si se aprueba la medida de bonos propuesta por el MCSD, se recaudarían $138 millones y el distrito recibiría una subvención equivalente de $4 millones del estado de Oregón, para un total de $142 millones para los proyectos propuestos.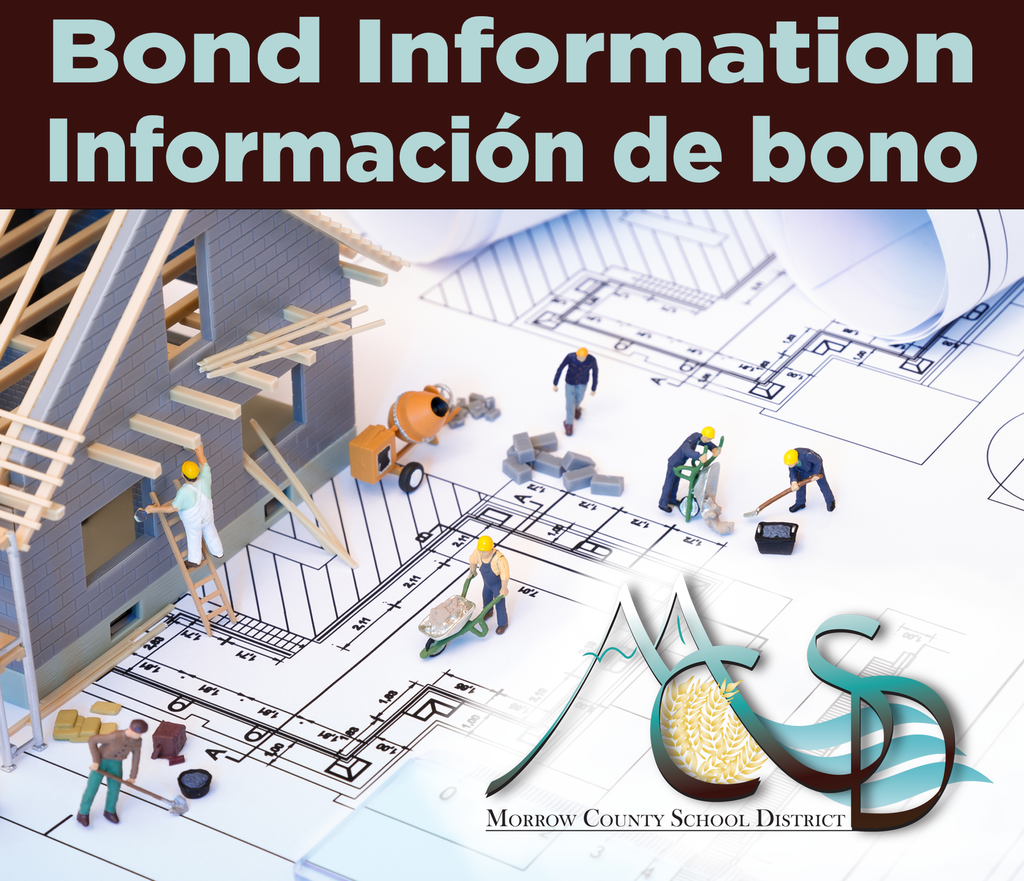 Meet & Greet the Candidate Finalists Conocer y Saludar Candidato Finalista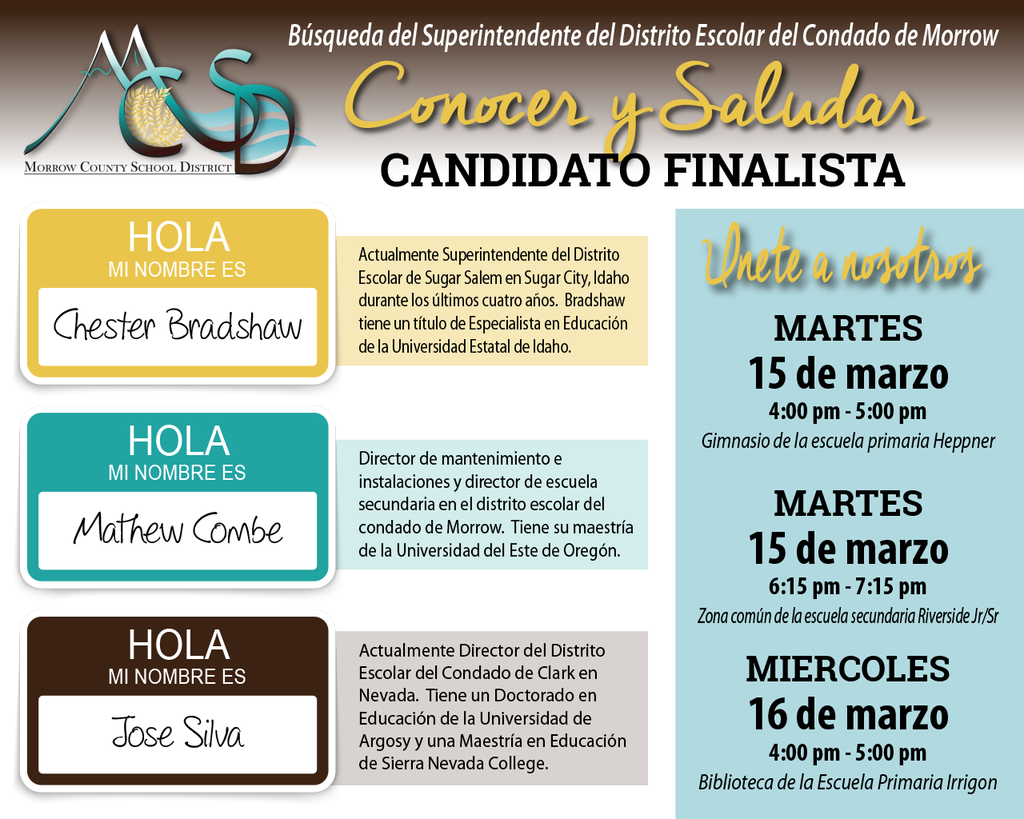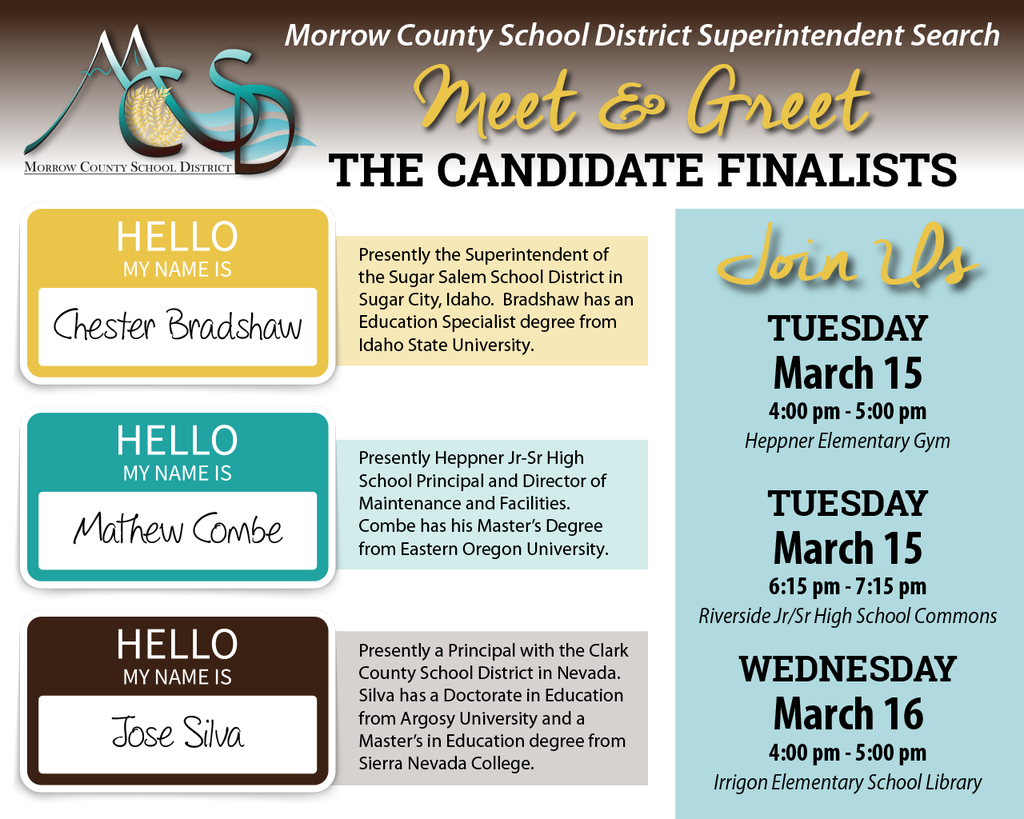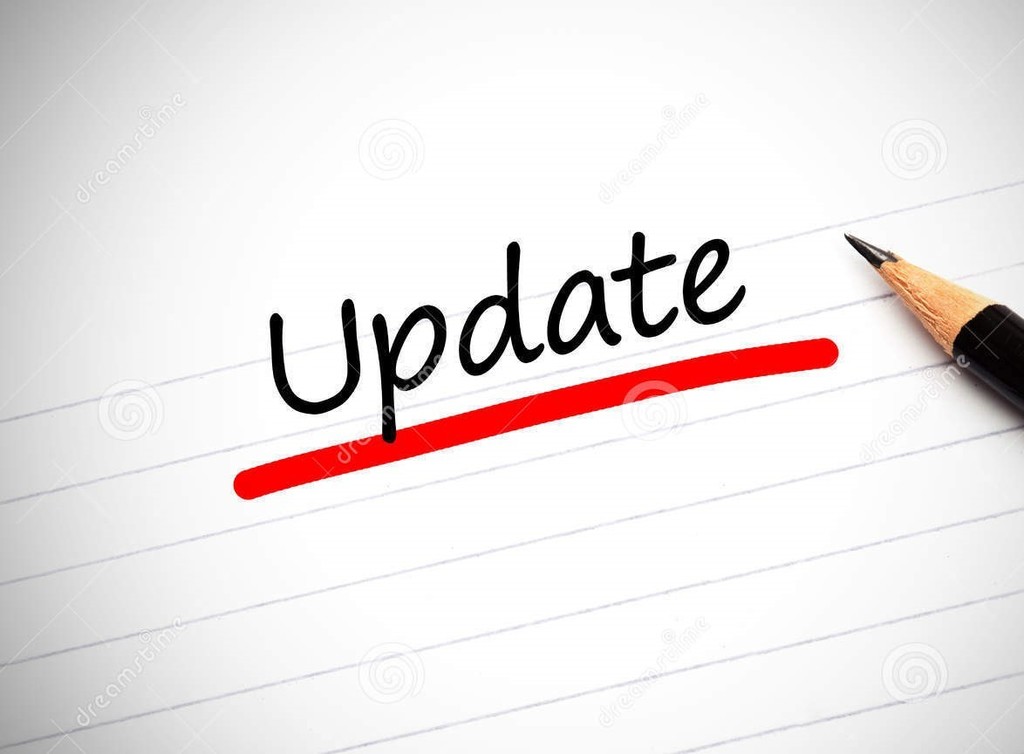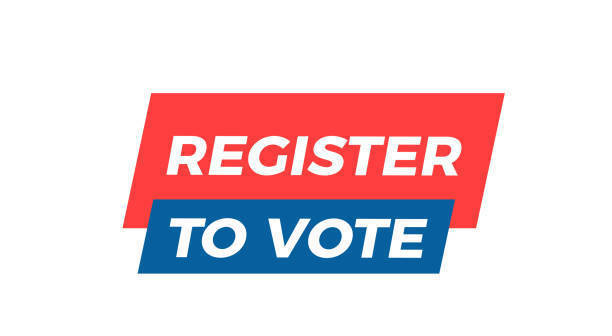 STEAM Friday is still happening at IJSHS on Friday, March 11. Buses will run on the three hour delay schedule. Breakfast and lunch will be served.


Beginning March 12th masks for students and staff in MCSD will be optional. Schools will also be sending updates home. If families have any questions please reach out to your building principal. A partir del 12 de marzo, las máscaras para los estudiantes y el personal de MCSD serán opcionales. Las escuelas también enviarán actualizaciones a casa. Si las familias tienen alguna pregunta, comuníquese con el director de su edificio.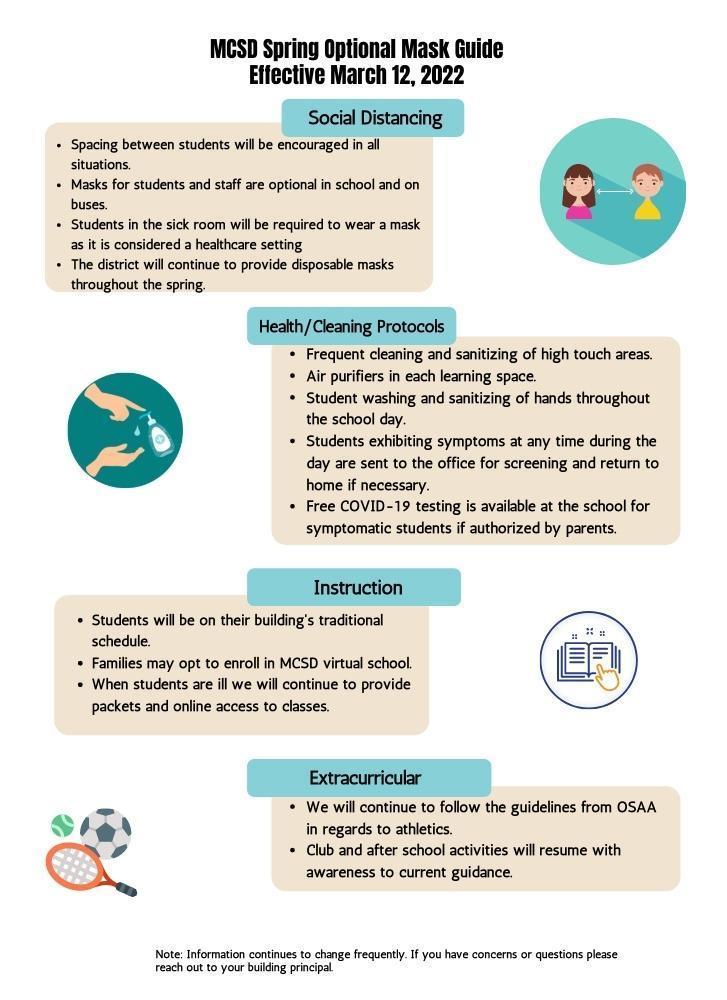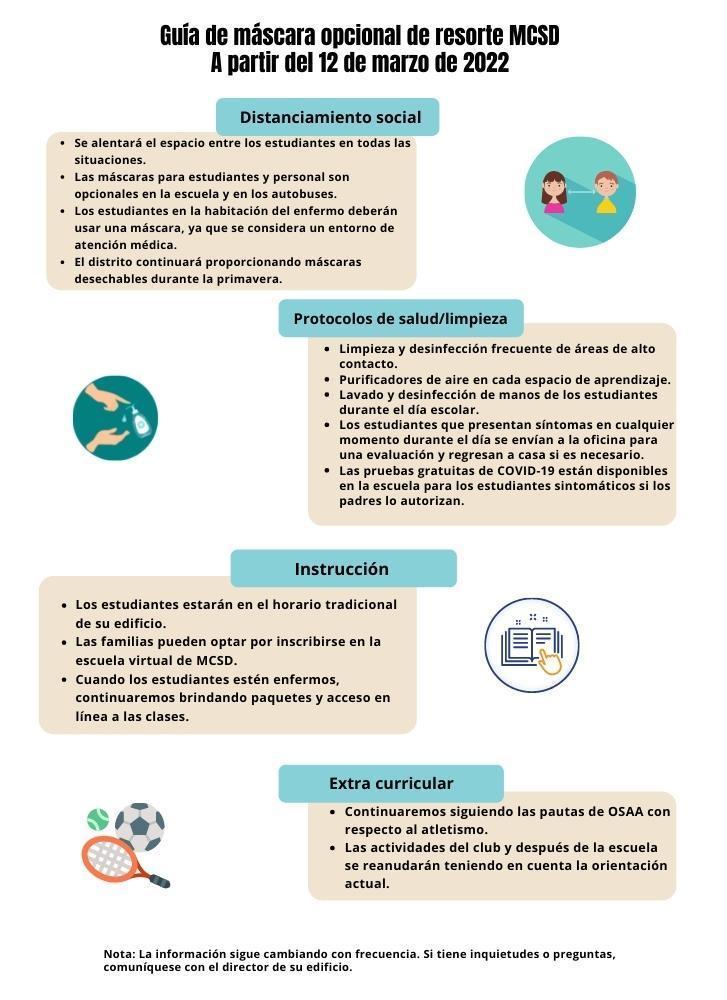 It is STEAM Friday this week! Each building has fun, hands on activities planned for their students. Buses will run on the 3-hour delay schedule. DON'T MISS OUT! ¡Es viernes de STEAM esta semana! Cada edificio tiene actividades divertidas y prácticas planeadas para sus estudiantes. Los autobuses funcionarán en el horario de retraso de 3 horas. ¡NO TE LO PIERDAS!


If the MCSD proposed General Obligation Bond is passed, proposed bond measure projects would include: • Separation of Jr/Sr High student spaces • Reconfigured traffic and parking • Additional building access for people with disabilities • Increased technology infrastructure Si se aprueba el Bono de Obligación General propuesto por el MCSD, los proyectos de medidas de bonos propuestos incluirían: • Separación de espacios para estudiantes de secundaria y preparatoria • Tráfico y estacionamiento reconfigurados • Acceso adicional al edificio para personas con discapacidad • Mayor infraestructura tecnológica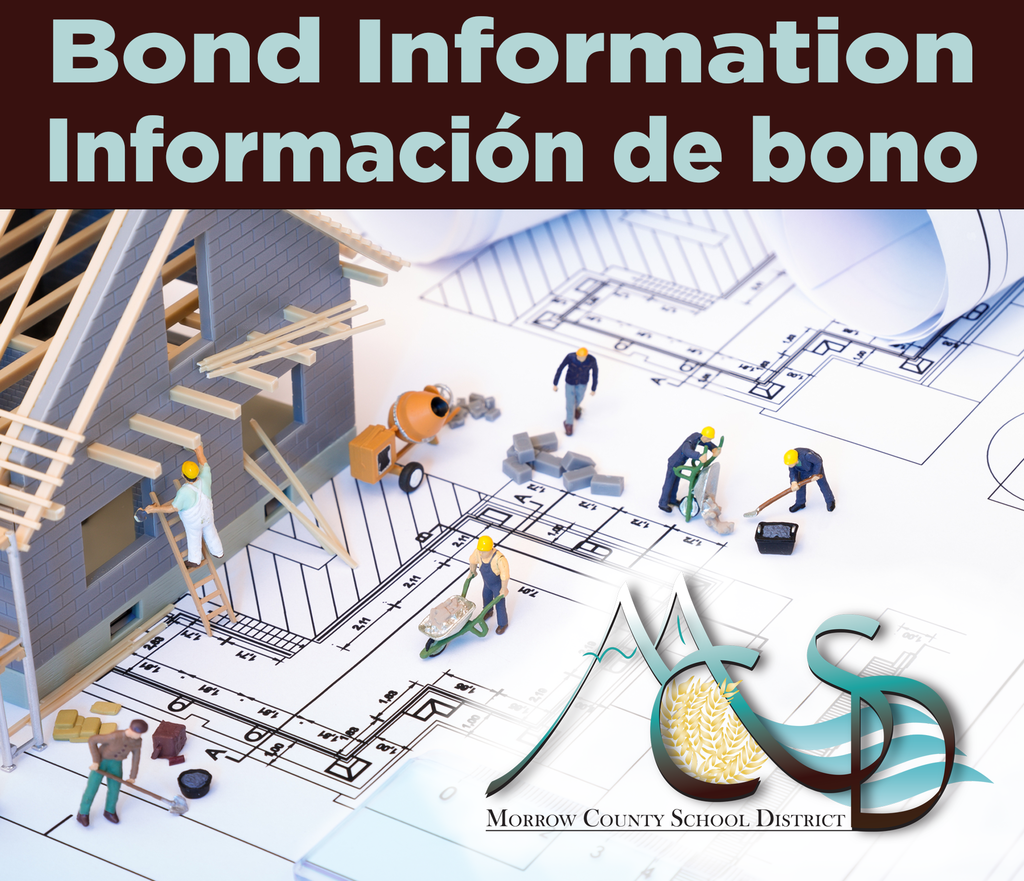 Thank you to all our classified employees for everything you do! ¡Gracias a todos nuestros empleados clasificados por todo lo que hacen!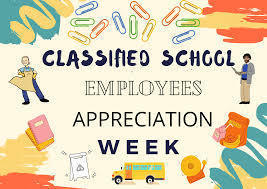 It is STEAM Friday this week! Each building has fun, hands on activities planned for their students. Don't miss out!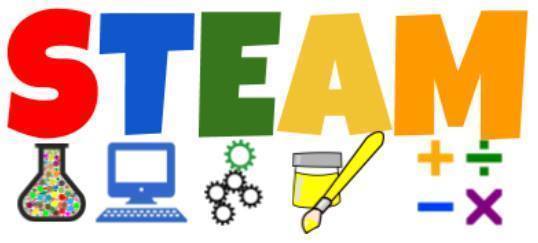 Thank you to all our classified employees for everything you do!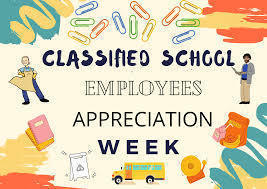 STEAM Friday March 11. All students are welcome to attend. Sessions begin at 10:25 am and run until 3 pm. Breakfast and lunch will be served.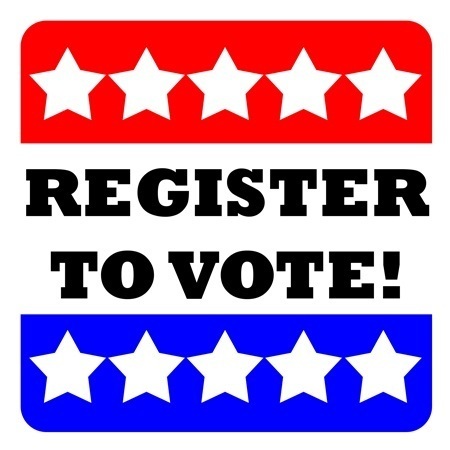 If the MCSD proposed General Obligation Bond is passed, proposed bond measure projects would include: • New secure entries & offices • Additions to and remodels of existing schools • HVAC (heating, ventilation & air conditioning) system updates • Additional student spaces Si se aprueba el Bono de Obligación General propuesto por el MCSD, los proyectos de medidas de bonos propuestos incluirían: • Nuevas entradas y oficinas seguras • Ampliaciones y remodelaciones de escuelas existentes • Actualizaciones del sistema HVAC (calefacción, ventilación y aire acondicionado) • Espacios adicionales para estudiantes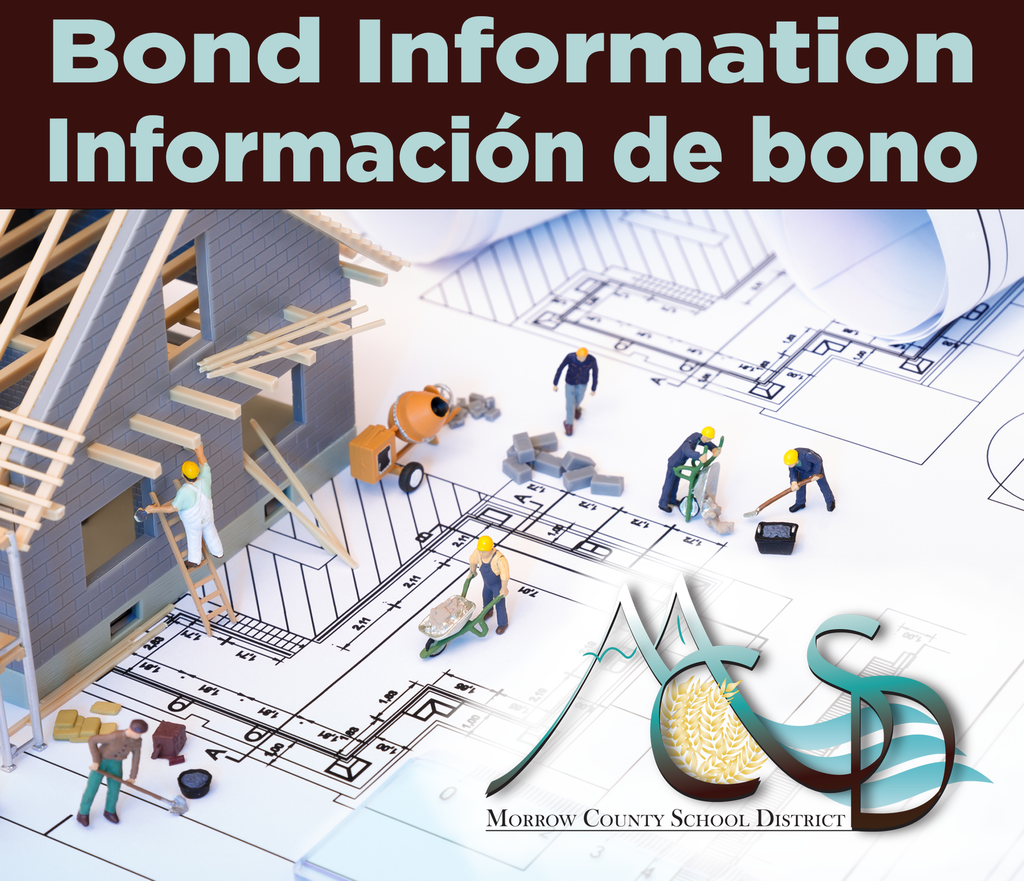 Spring Sport Practices are starting soon at Irrigon Jr/Sr High School. Baseball – Practice begins on Monday, February 28 at 3:30pm on the baseball field. Softball – Practice begins Monday, February 28, 3:30pm on the softball field. Tennis – Practice begins Monday, February 28, 3:30pm on the ACH tennis courts. High School Track – Practice begins Monday, March 7, 3:30pm on the practice field. Jr High Track – Practice begins Monday, March 28, 3:30 on the practice field. IJSHS Coaches Baseball – Head Coach Fredy Vera, Asst. Coach Nate Verley Softball – Head Coach Trisha Deboard, Asst. Coach Julisa Garza High School Track – Head Coach Ivan Navarrete, Asst. Coach Krystal Carroll Jr High Track – Head Coach Tiffany Locey, Asst. Coach Michelle Patton Tennis – Head Coach Richole Osborne All athletes must have a current physical and proof of insurance in order to participate. Contact the high school for more information – 541-922-5551

MCSD will be closed February 21st in observance of Presidents' Day. Originally established in recognition of President George Washington, Presidents' Day is now viewed as a day to celebrate all U.S. presidents, past and present.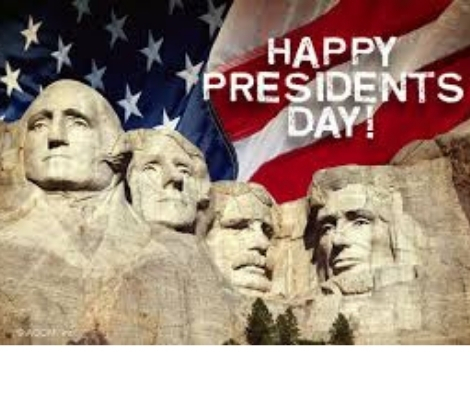 Change to Indoor Face Coverings Rules in March: We are sharing information regarding the announcement this week from the Oregon Health Authority (OHA) about future changes to statewide indoor face covering rules (OAR 333-019-1025 and 333-019-1015). Due to projections that hospitalizations are projected to fall below pre-Omicron levels in the coming weeks, OHA will lift the mask requirements from the statewide indoor mask rule (333-019-1025) no later than March 31. If hospitalizations fall to safer levels more quickly, this change could happen before March 31. For schools, the mask restrictions will lift no sooner than March 31st. We are still waiting for a final update on the status of the vaccine mandate. As has been MCSD protocol throughout the pandemic, the school district will modify our existing RSSL plan upon receipt of changes from state leadership. We are currently reviewing the details of the OHA rule change, including considerations and questions that may arise from this change for our buildings and for itinerant staff that partner with us. Our next steps will be to get more information and logistics from ODE and OHA. We will then start communication with our local public health partners and our education stakeholders and move the process towards pursuing an optional masking policy. We will continue to follow state laws, rules, and regulations as well as ensure students learn and thrive. If we receive any updates, we will share them to keep you informed. As always, please direct your questions to your building administrator or feel free to contact me directly. I want to personally thank each and everyone of you as we have worked through the most trying time of my career. Each and every one of you has been critical in keeping MCSD doors open and helping students with their social, emotional and educational growth. Thank you. Dirk Dirksen Estamos compartiendo información sobre el anuncio de esta semana de la Autoridad de Salud de Oregón (OHA) sobre los cambios futuros en las reglas estatales de cobertura facial en interiores (OAR 333-019-1025 y 333-019-1015). Debido a las proyecciones de que las hospitalizaciones caerán por debajo de los niveles previos a Omicron en las próximas semanas, la OHA eliminará los requisitos de mascarillas de la regla estatal de mascarillas para interiores (333-019-1025) a más tardar el 31 de marzo. Si las hospitalizaciones caen a niveles más seguros más rápidamente, este cambio podría ocurrir antes del 31 de marzo. Para las escuelas, las restricciones de máscaras se levantarán no antes del 31 de marzo. Todavía estamos esperando una actualización final sobre el estado del mandato de la vacuna. Como ha sido el protocolo de MCSD durante la pandemia, el distrito escolar modificará nuestro plan RSSL existente al recibir los cambios del liderazgo estatal. Actualmente estamos revisando los detalles del cambio de reglas de la OHA, incluidas las consideraciones y preguntas que pueden surgir de este cambio para nuestros edificios y para el personal itinerante que se asocia con nosotros. Nuestros próximos pasos serán obtener más información y logística de ODE y OHA. Luego, comenzaremos a comunicarnos con nuestros socios locales de salud pública y nuestros interesados ​​​​en educación y avanzaremos en el proceso hacia la búsqueda de una política de uso de máscaras opcional. Continuaremos siguiendo las leyes, normas y reglamentos estatales y nos aseguraremos de que los estudiantes aprendan y prosperen. Si recibimos alguna actualización, la compartiremos para mantenerlo informado. Como siempre, dirija sus preguntas al administrador de su edificio o comuníquese conmigo directamente. Quiero agradecer personalmente a todos y cada uno de ustedes, ya que hemos trabajado en el momento más difícil de mi carrera. Todos y cada uno de ustedes han sido fundamentales para mantener abiertas las puertas de MCSD y ayudar a los estudiantes con su crecimiento social, emocional y educativo. Gracias. dirk dirksen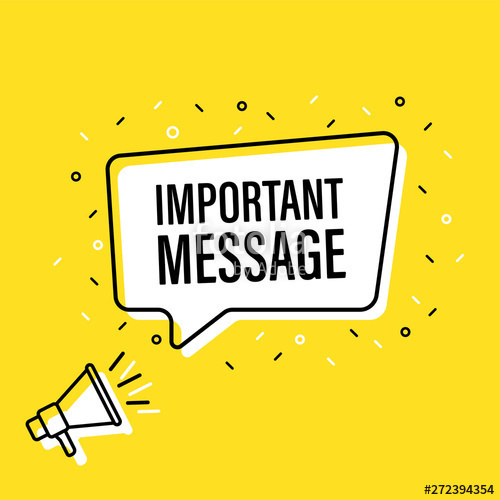 We have completed a mandatory update on our Safe Return to In-Person Instruction Plan. Please visit our website to review it and provide feedback. / Hemos completado una actualización obligatoria de nuestro Plan de instrucción presencial de regreso seguro. Visite nuestro sitio web para revisarlo y proporcionar comentarios.
https://www.morrow.k12.or.us/page/covid